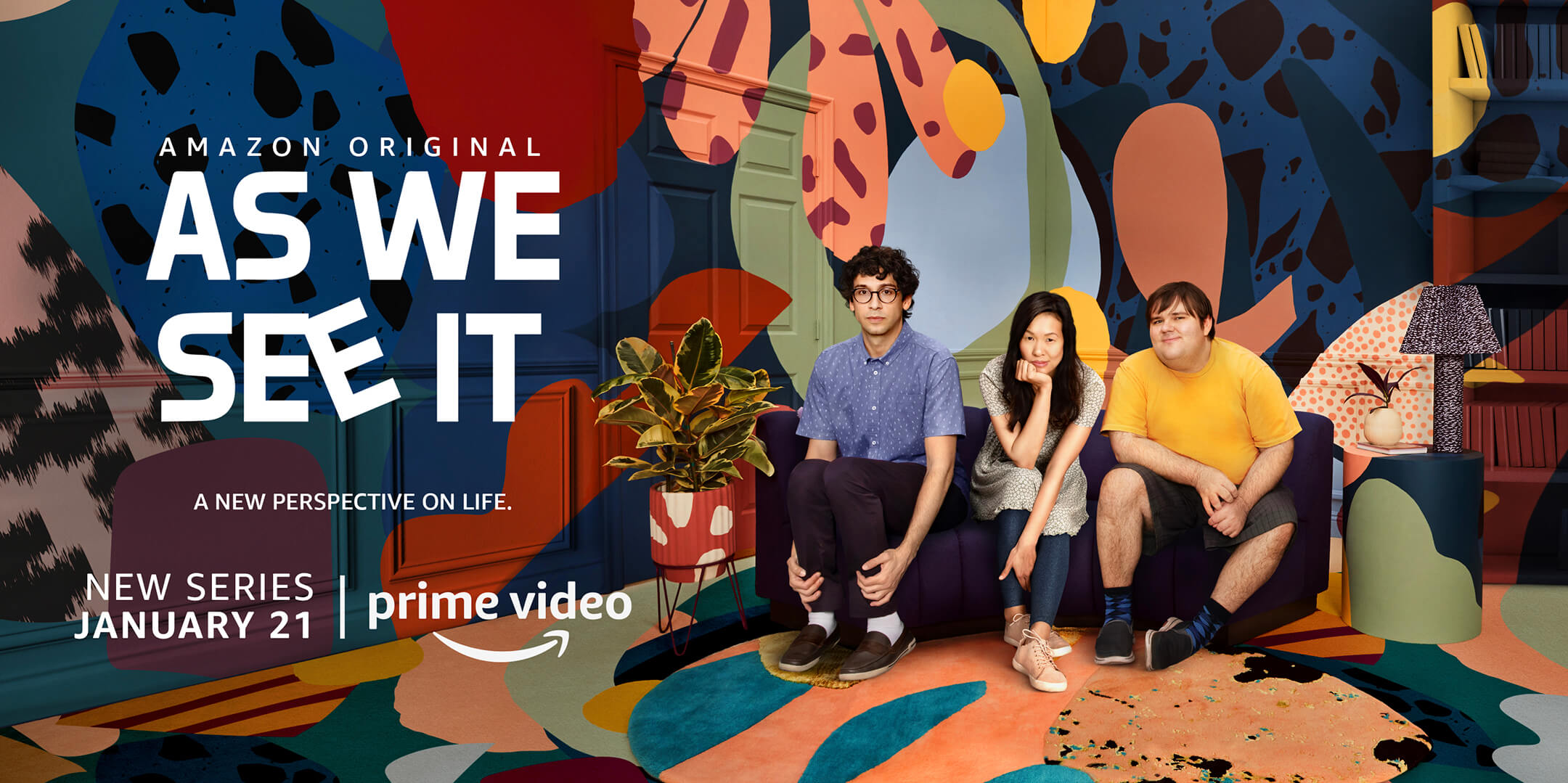 Campaign included: Static key art, creative direction, title design, photoshoot art direction, finishing, artist collaboration, original tagline, box art, contributing artist collaboration & management.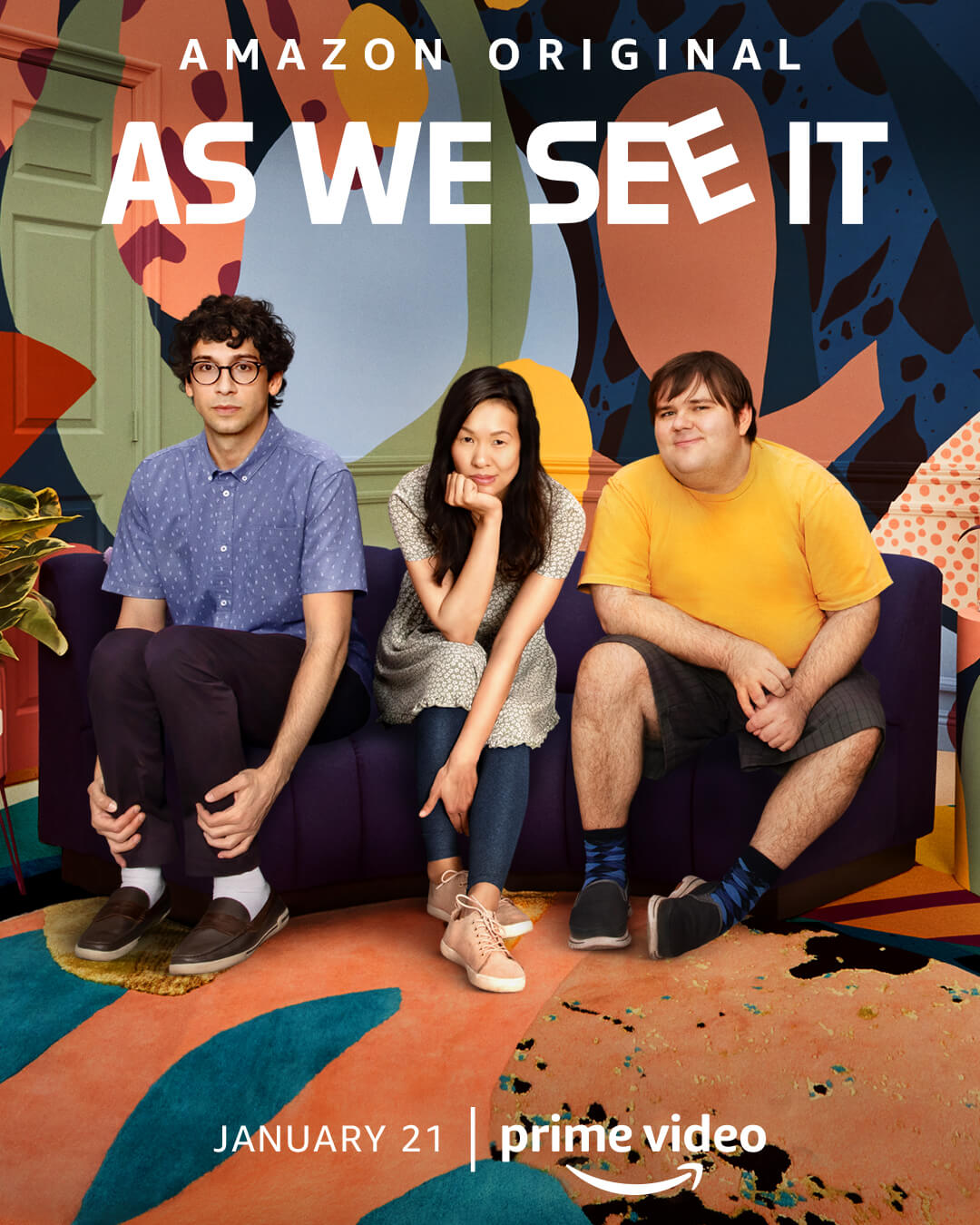 Los Angeles OOH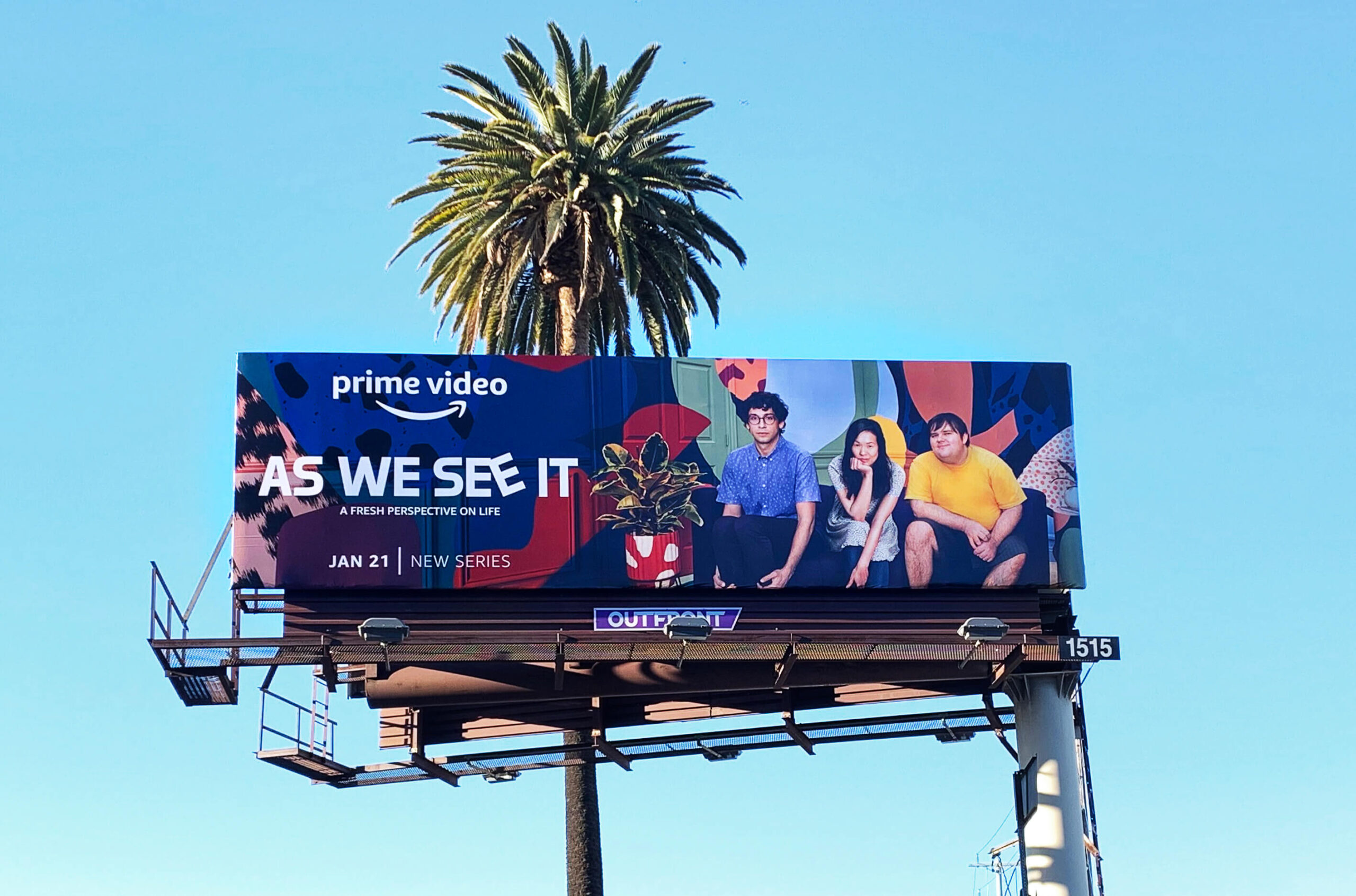 "The key art is beautiful and unexpected. It's like no other key art I've seen and feel like it has truly magical quality to it".
– Jason Katims, Creator & Producer: As We See It, Parenthood, Friday Night Lights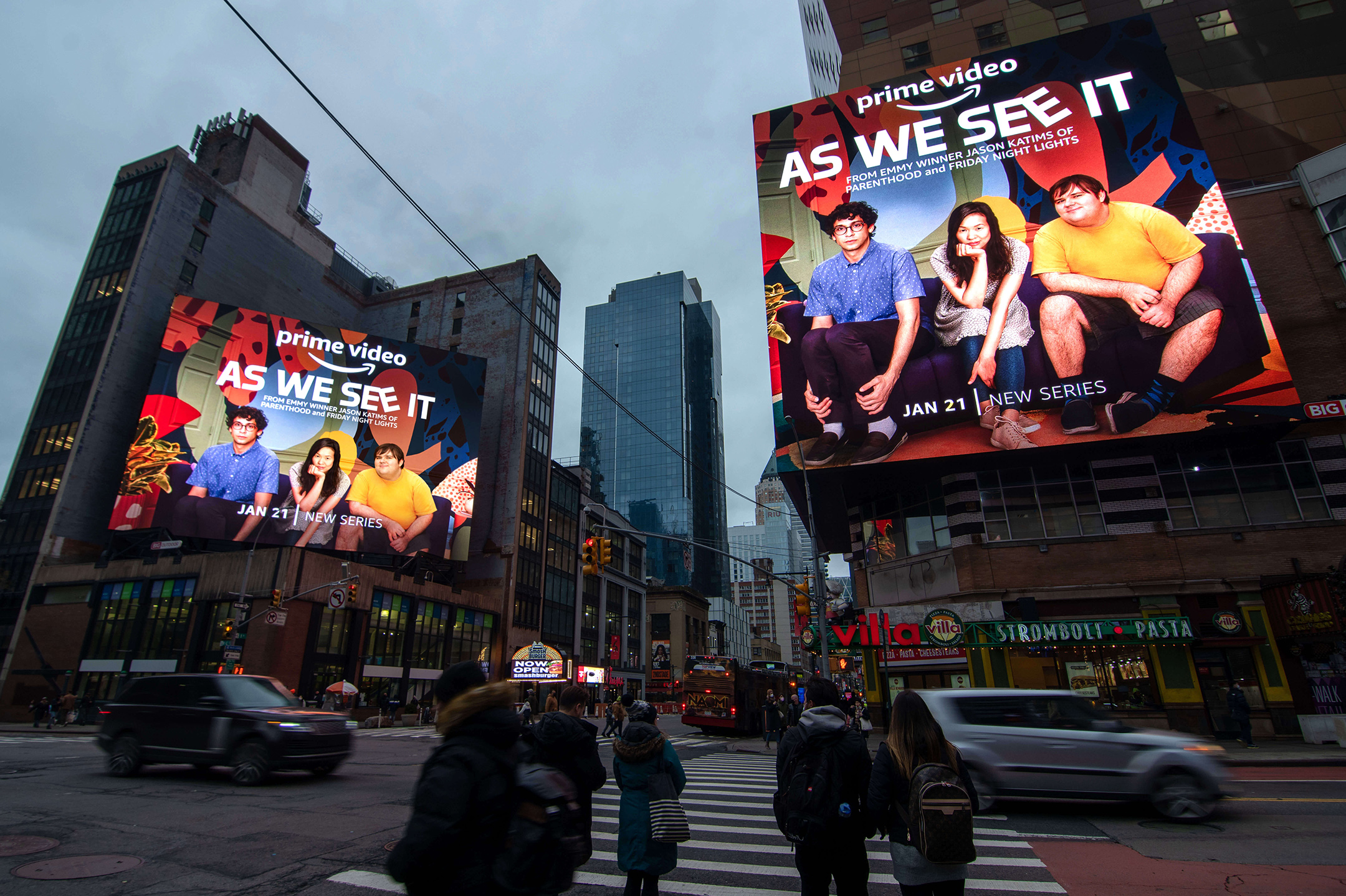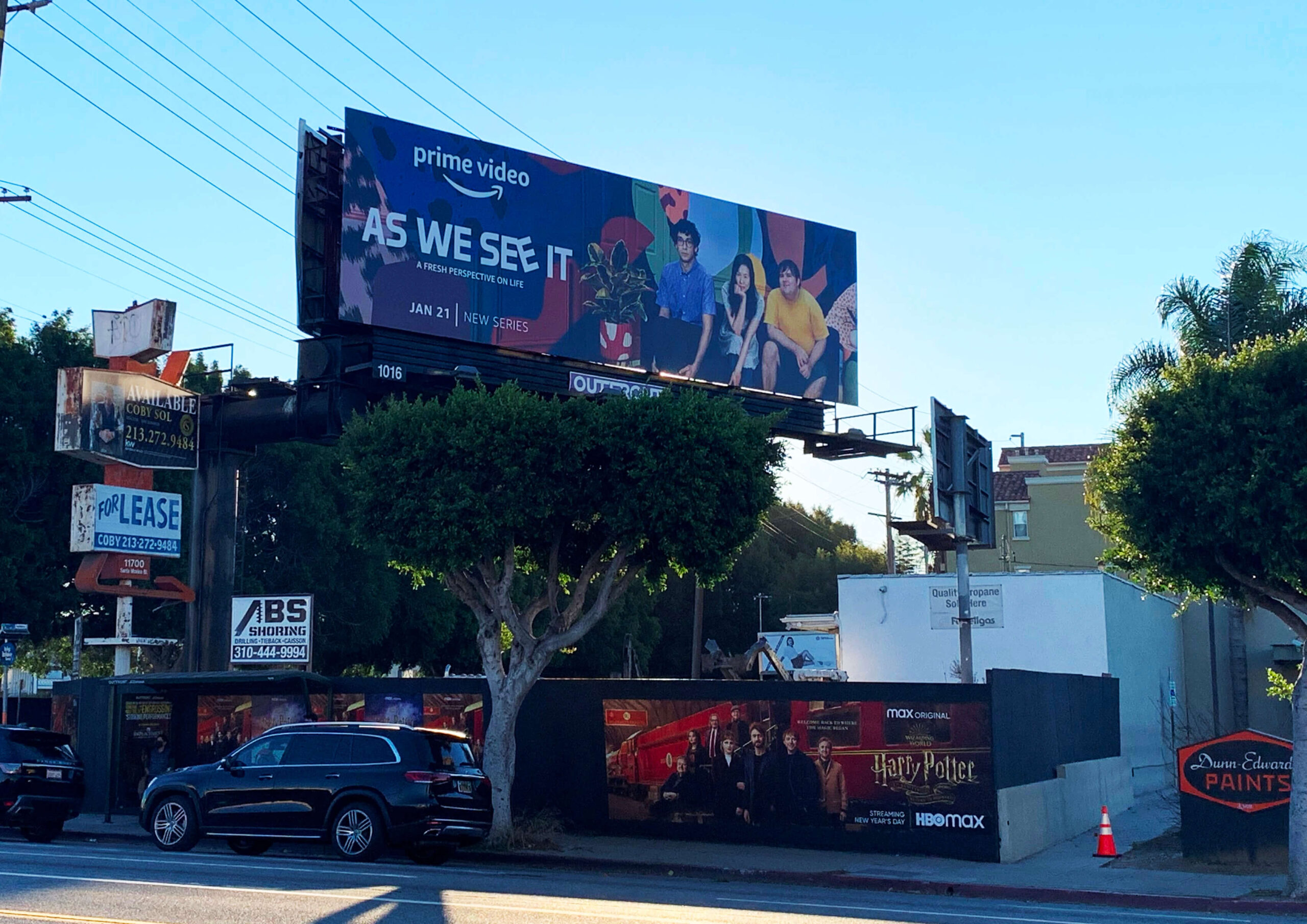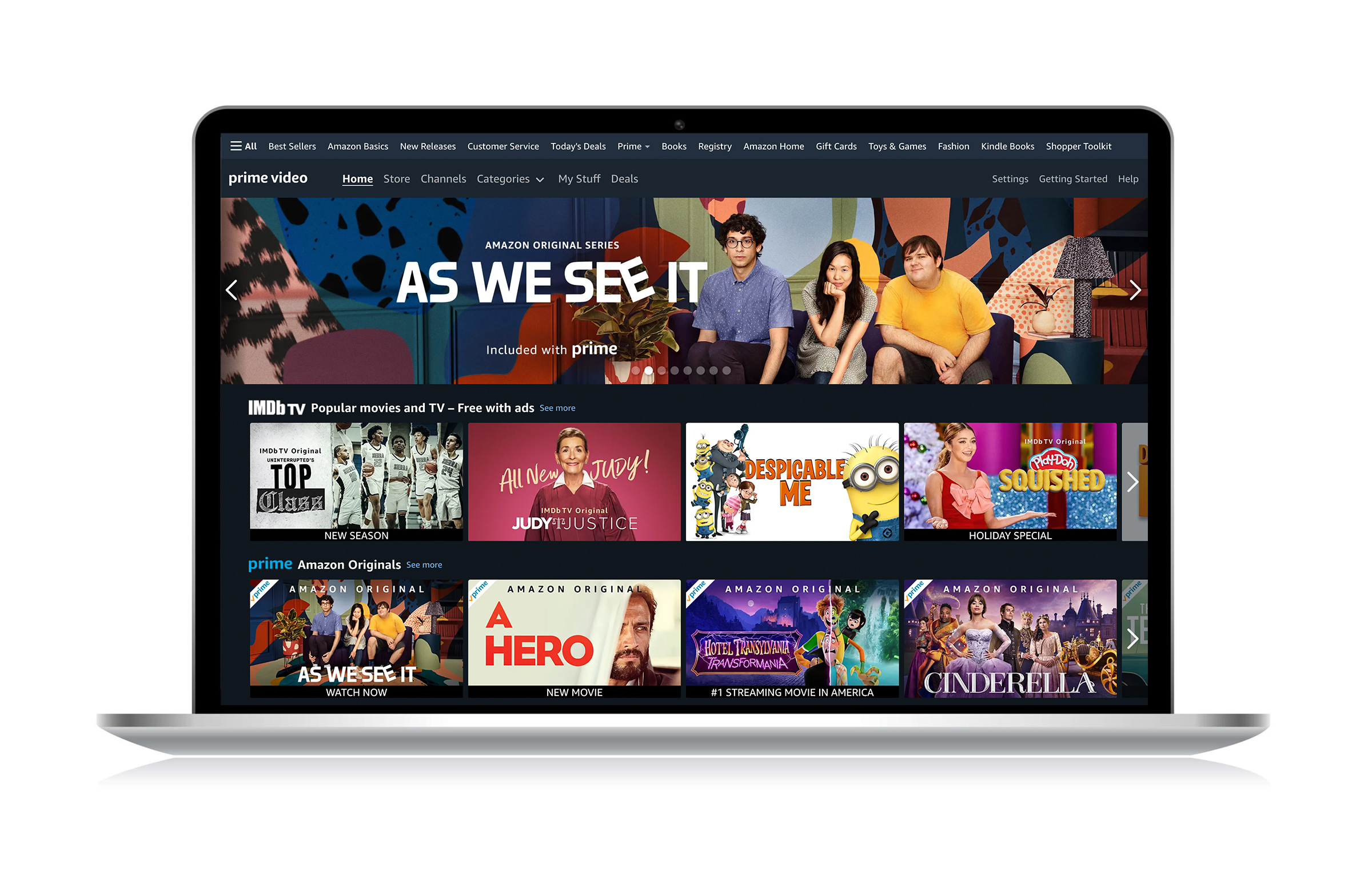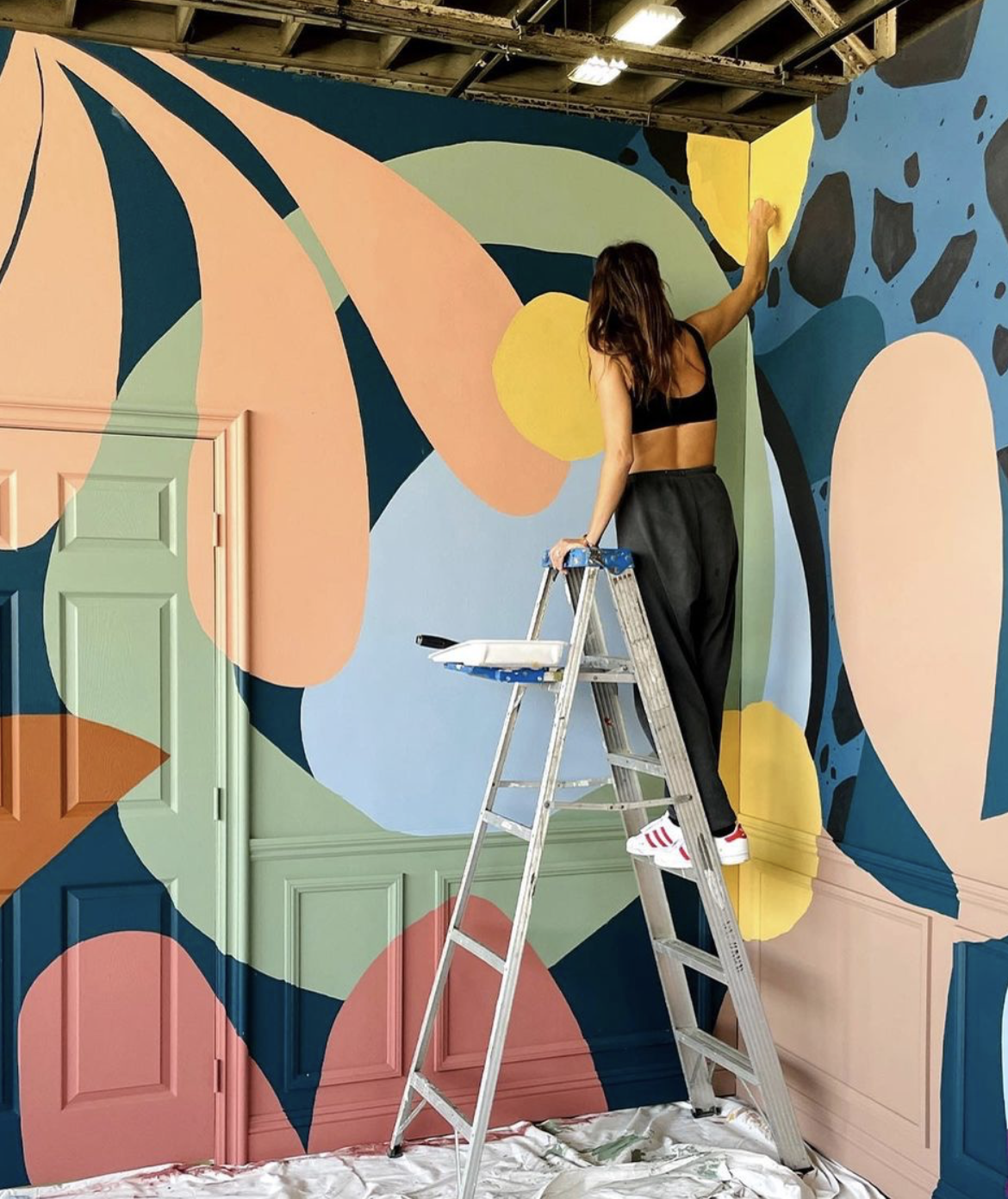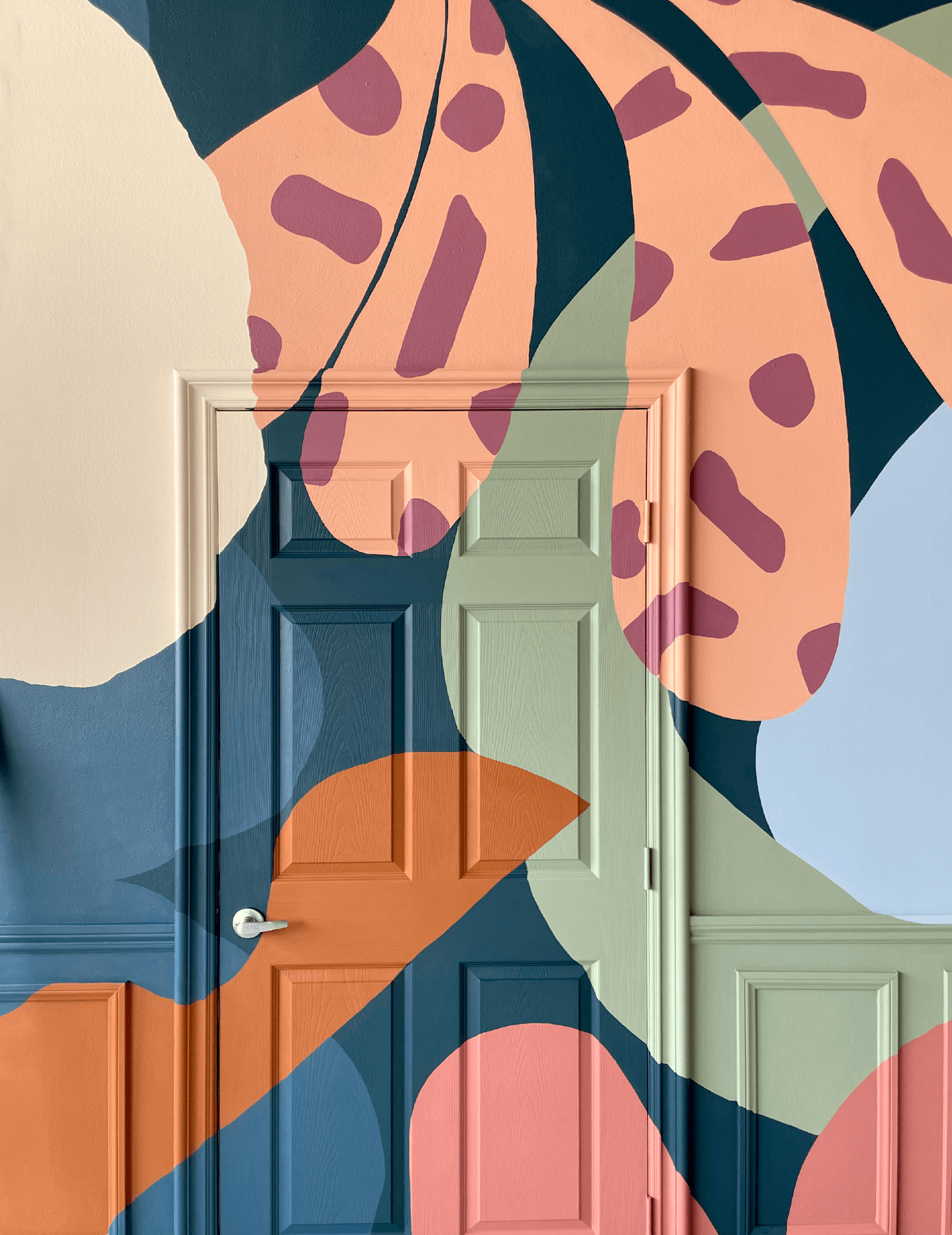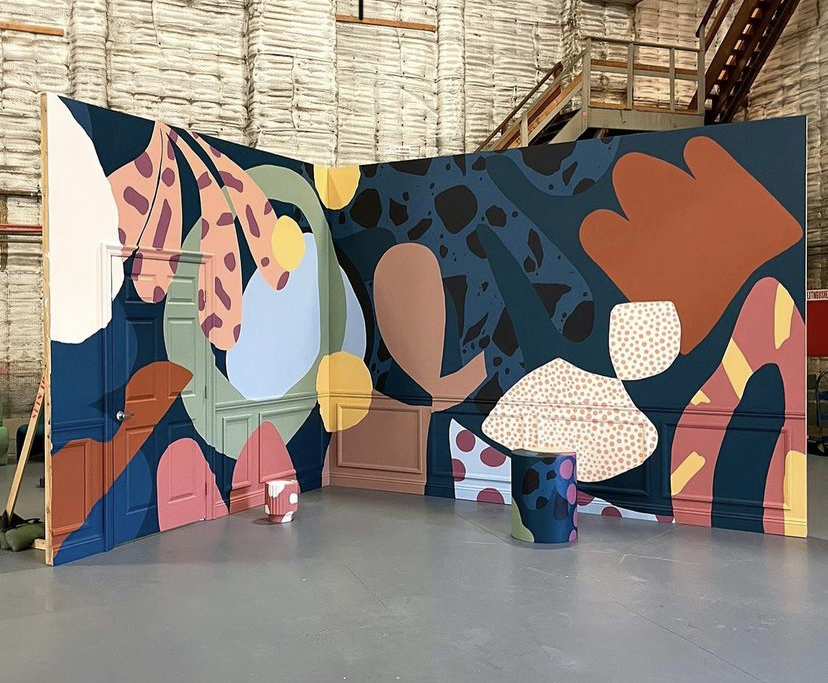 Behind the scenes photos: courtesy of Alex Proba.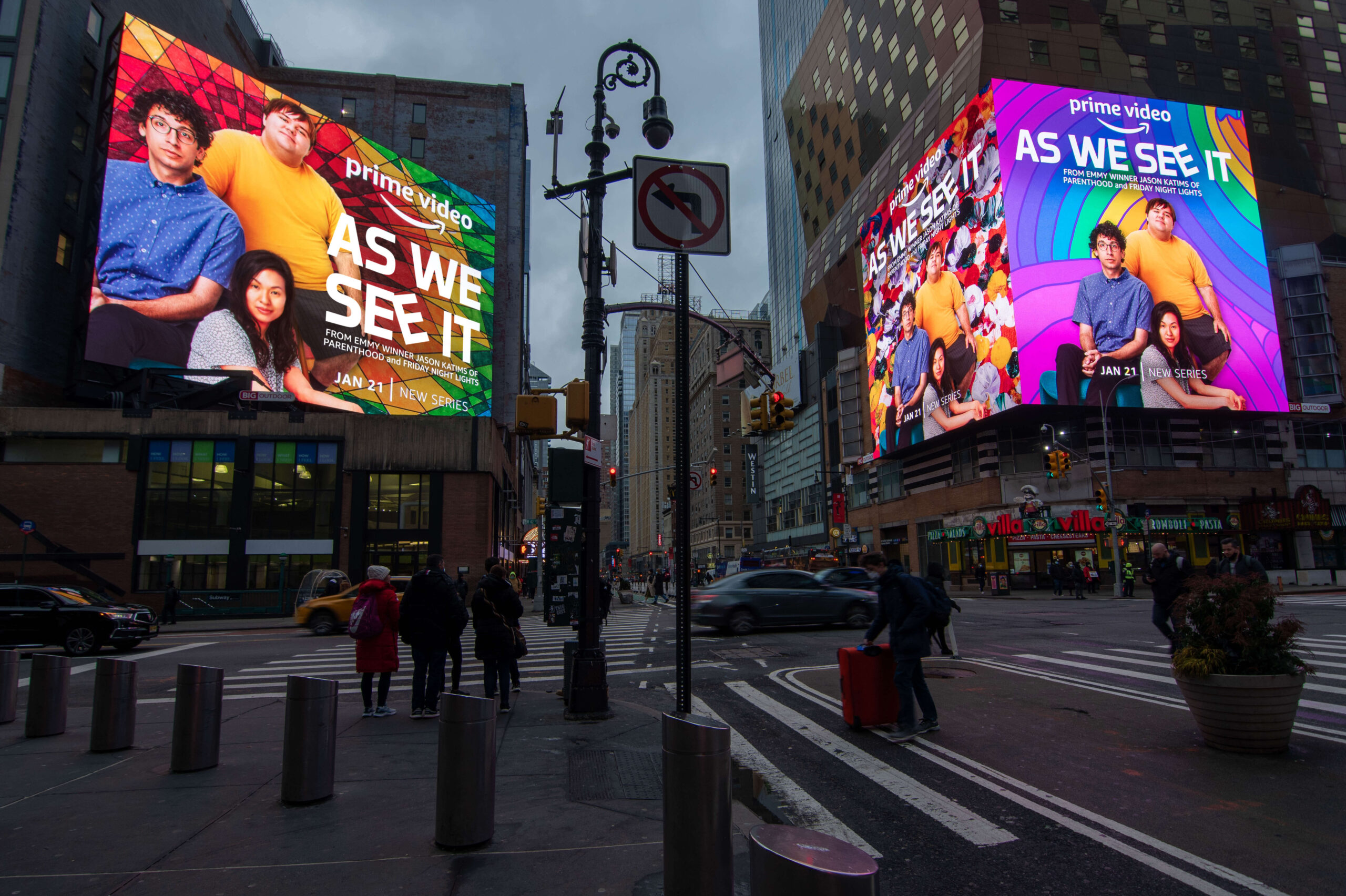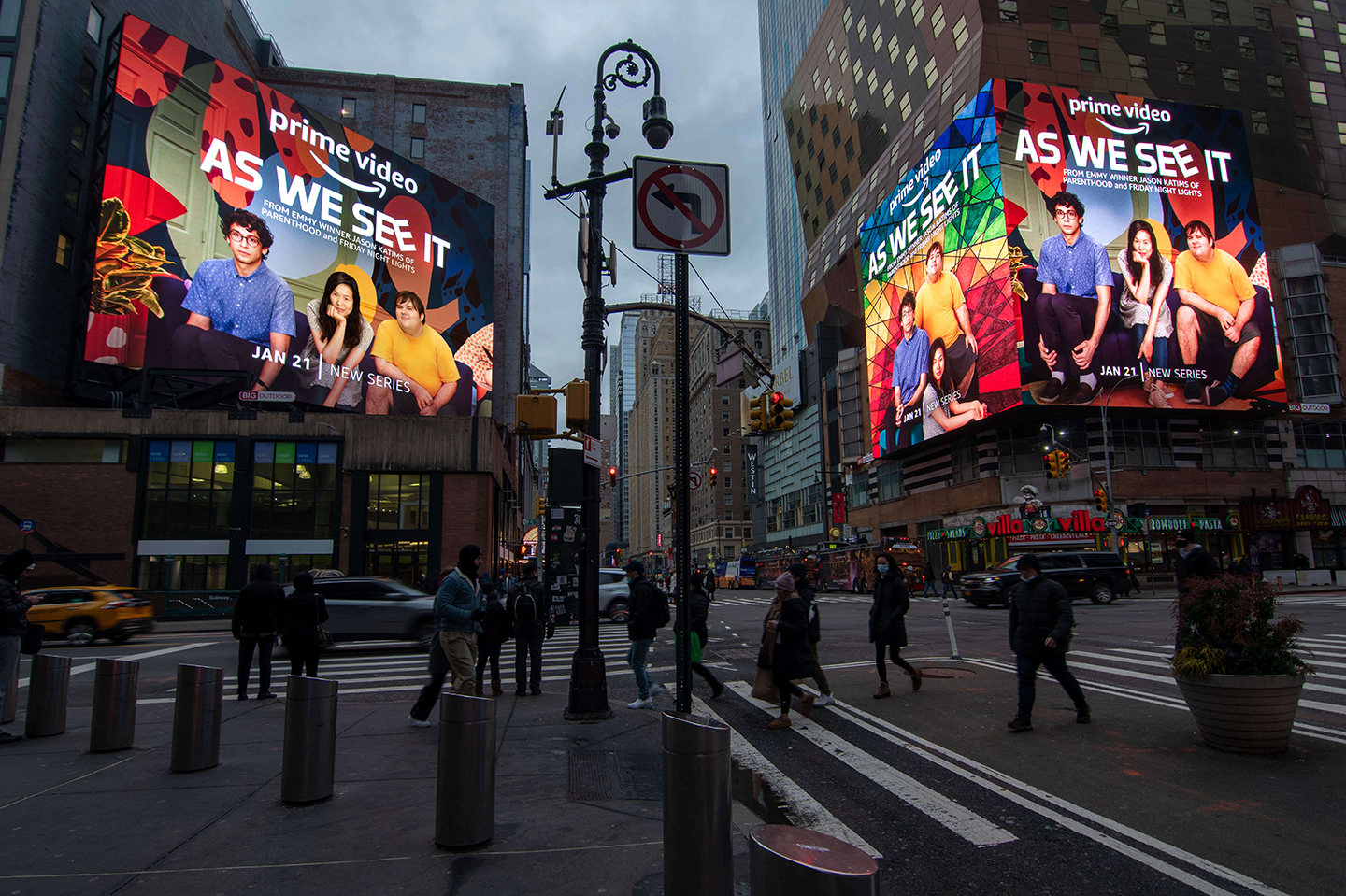 The Above OOH boards are part of a digital stunt. They feature work by selected artists who are on the autism spectrum: Sarah Dorros, Sarah Davie and Amina Mucciolo. Our team helped research, audition, select and manage two of the artists prior to campaign launch.